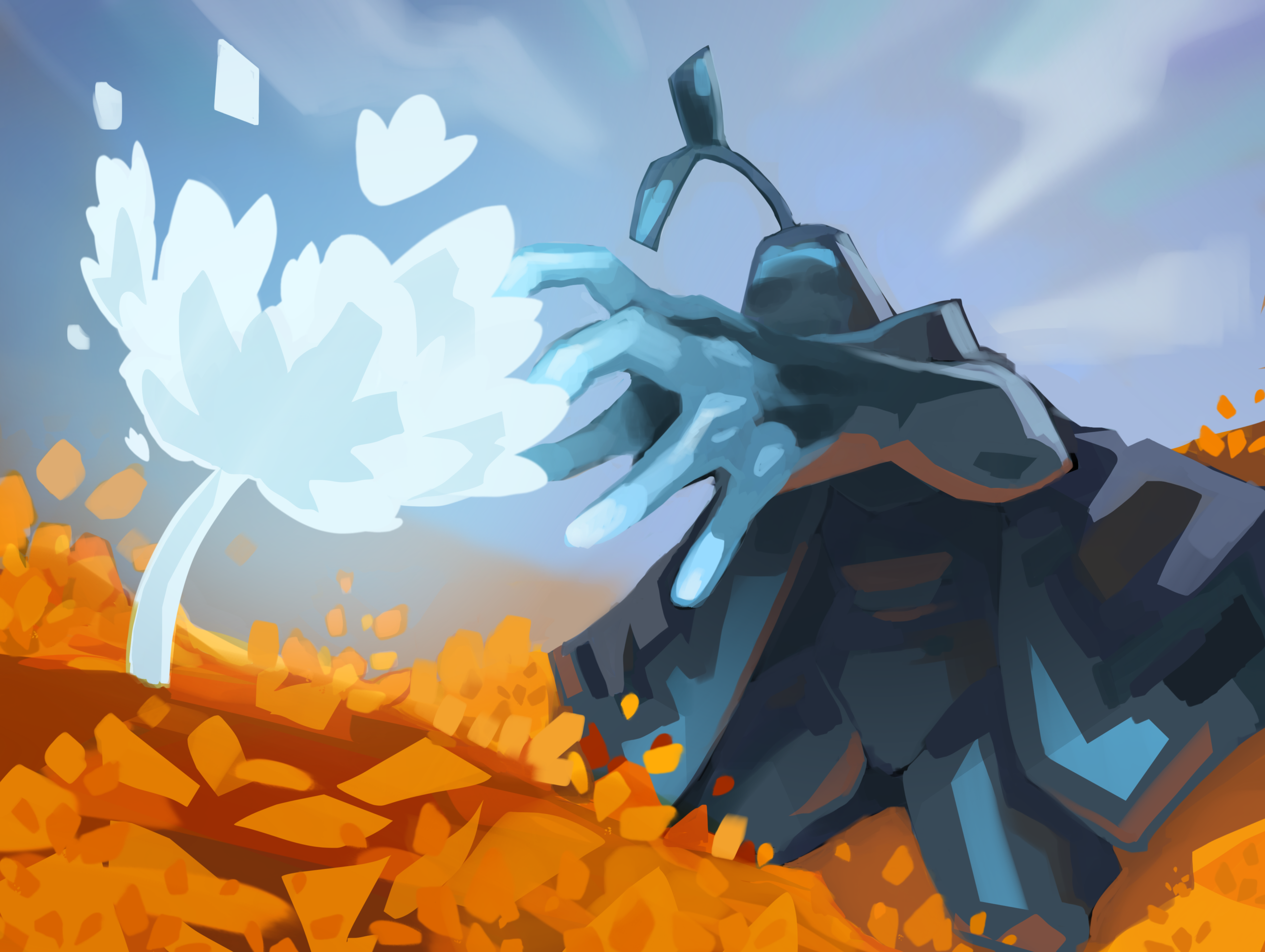 Investment opportunity in Kamamuta
Kamamuta is participating in a crowdfunding campaign at Folkeinvest.
Kamamuta is aiming to become the digital learning platform of the future with groundbreaking and entertaining learning games.
Kamamuta is a Start Up Company of Serious Games delivering sustainable decision based adventure games to the corporate, education and gaming market. Our passionate team is dedicated to disrupt the classroom learning field with a new game based learning platform to help young people handle challenges in this volatile and fast changing world and get Self Growth.