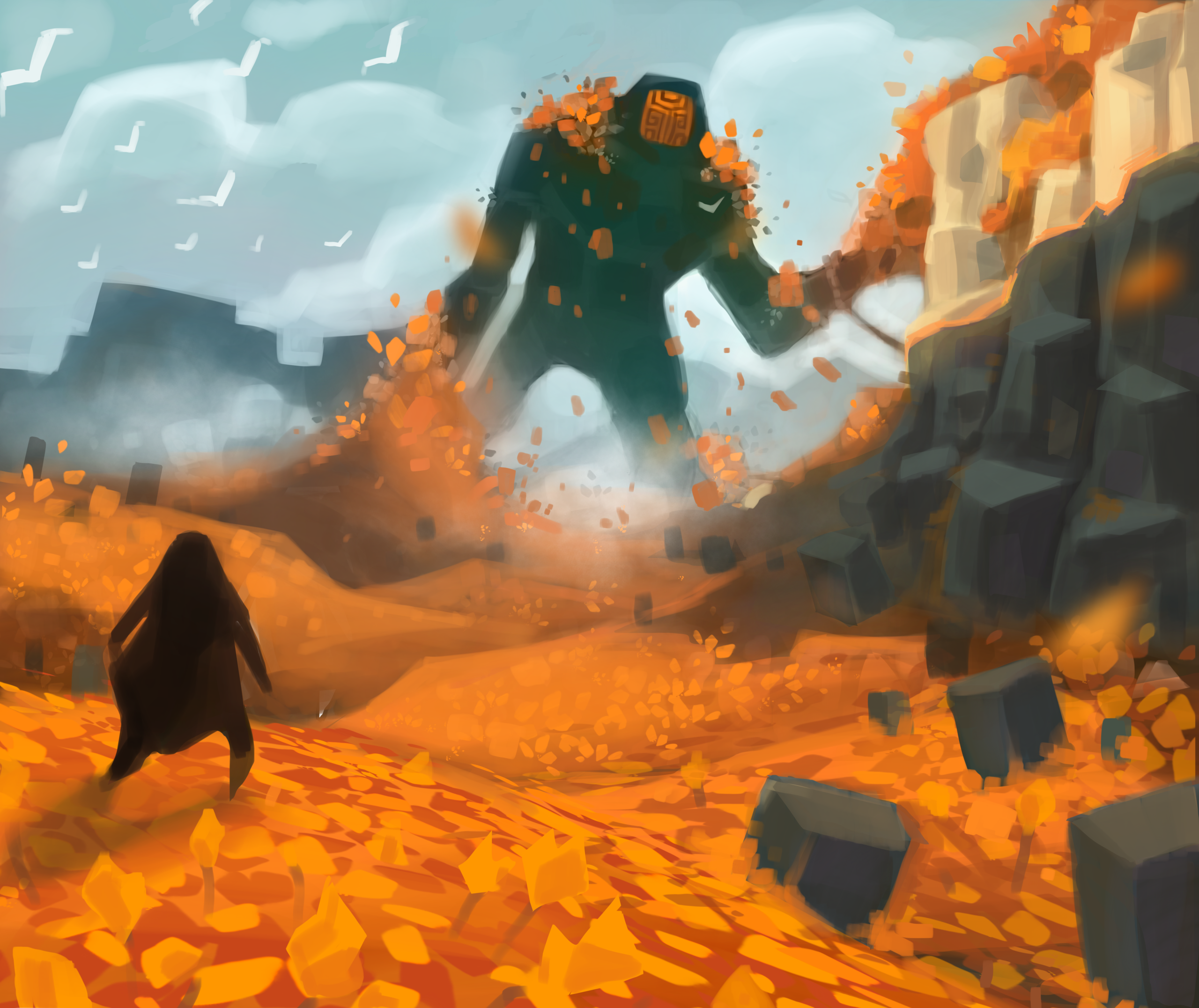 In development
Sprout is a psychological , decision based adventure game where players internalize certain skills and driving forces that they can apply to the real world. The game invites you do enhance your personal development and growth.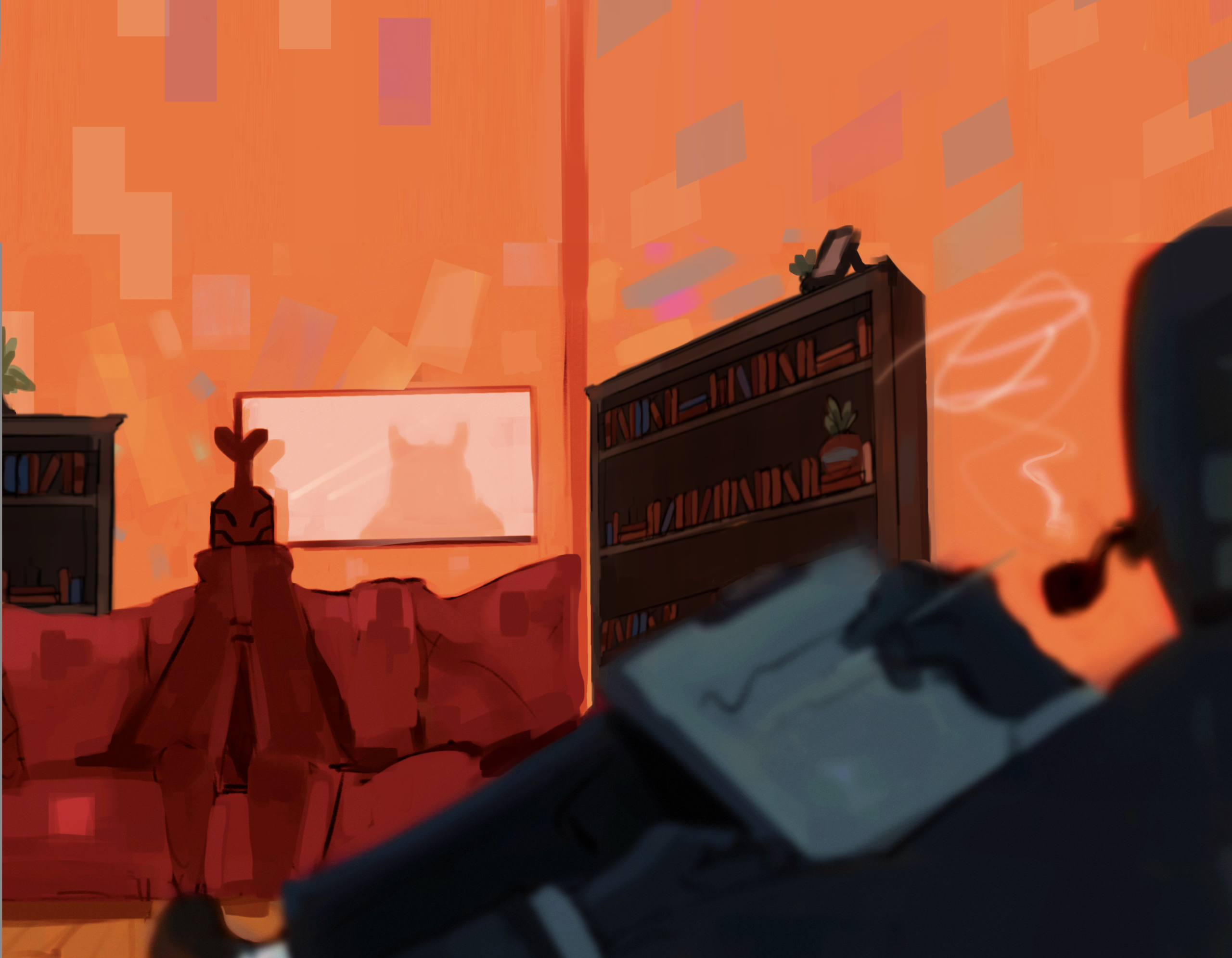 The story
Venture through the depths of this unusual journey towards self development and growth in a psychological, decision based adventure game
Violence is useless in this broken world, and it's your job to figure out how to conquer yourself and save helpless followers before they lose themselves. Make your way through a series of challenges where every decision affects your course.