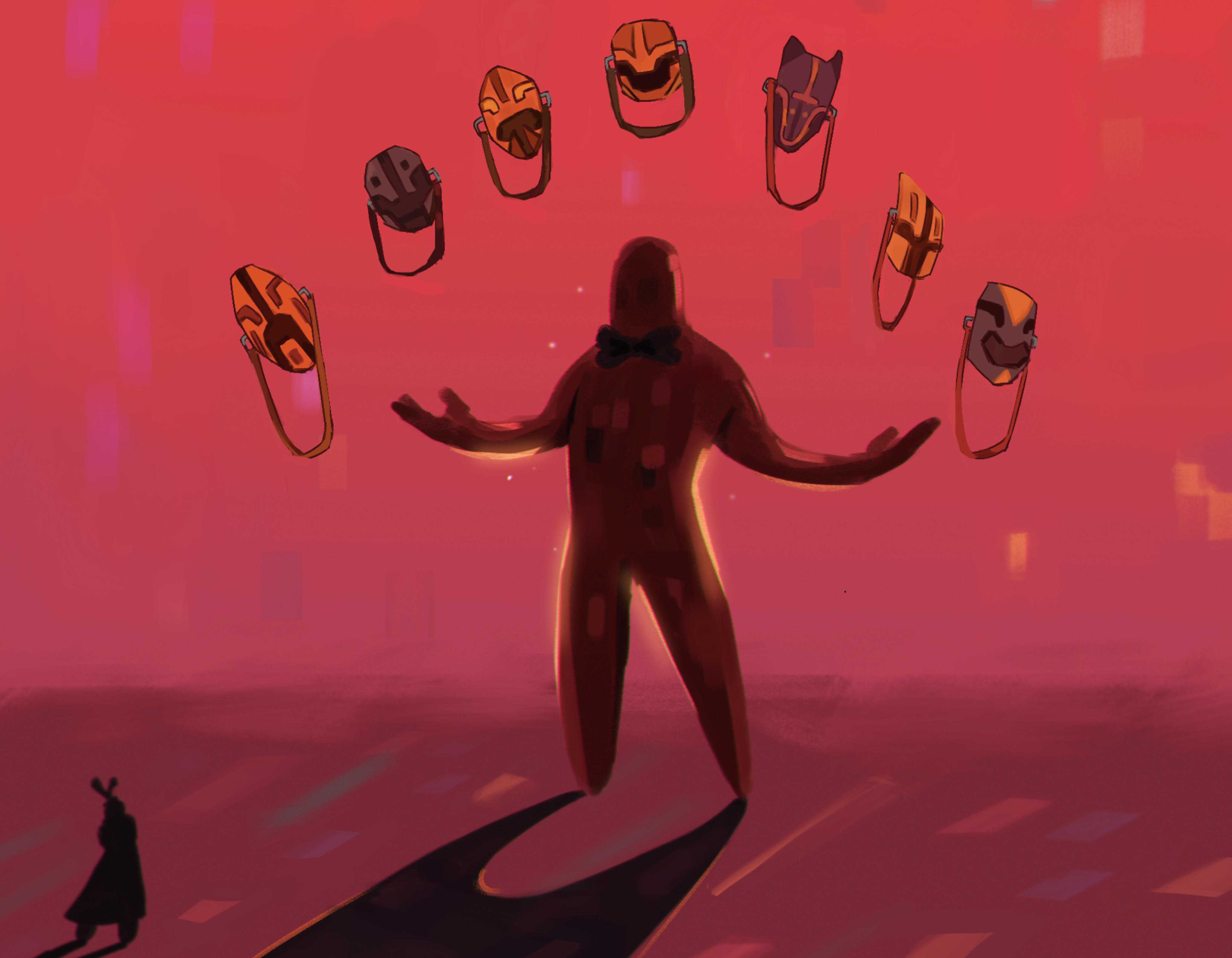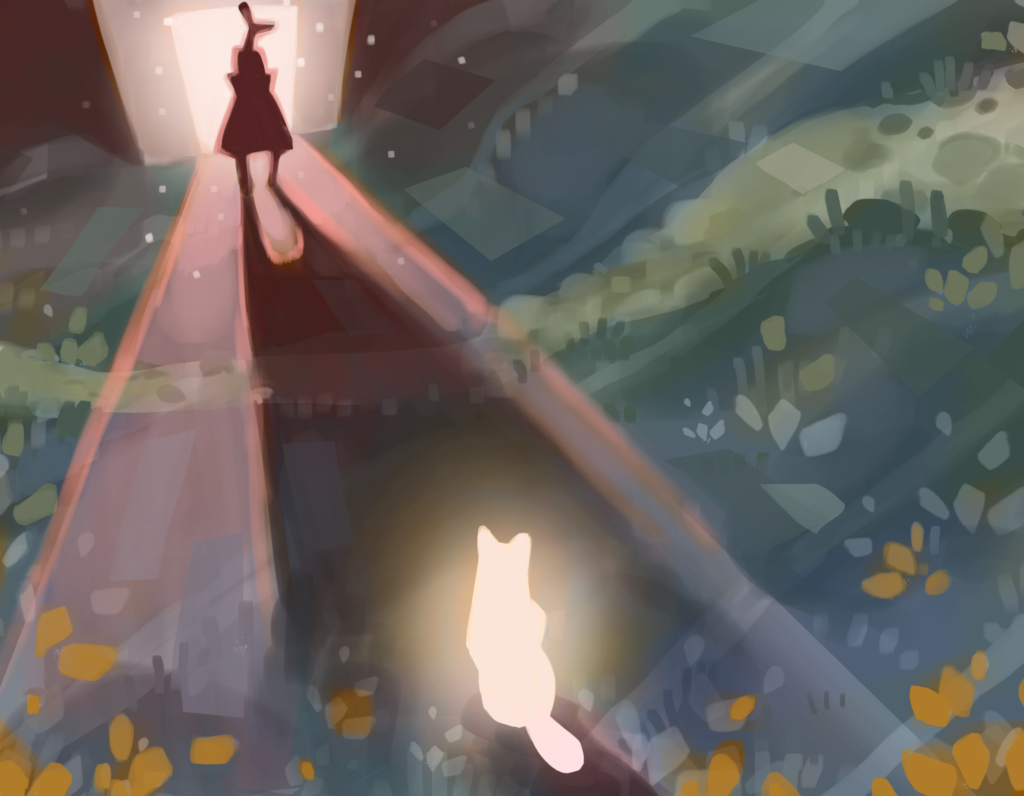 History
Founded in 2020, we are committed to developing engaging, captivating and enriching learning experiences that contributes to a better world by understanding yourself better and transcend to higher levels of character strength and interdependent behaviors.
Our journey has just started and our hope is to expand the range of learning experiences through a learning platform based on video games, so that it can be enjoyed and loved by people of all ages cultures and backgrounds.
Our team
We are artists, designers, coaches, creators, engineers, all united to make an impact and positive change in learning with our games. Our team is made up of a mix of diverse talent, cultures, leadership and experience.