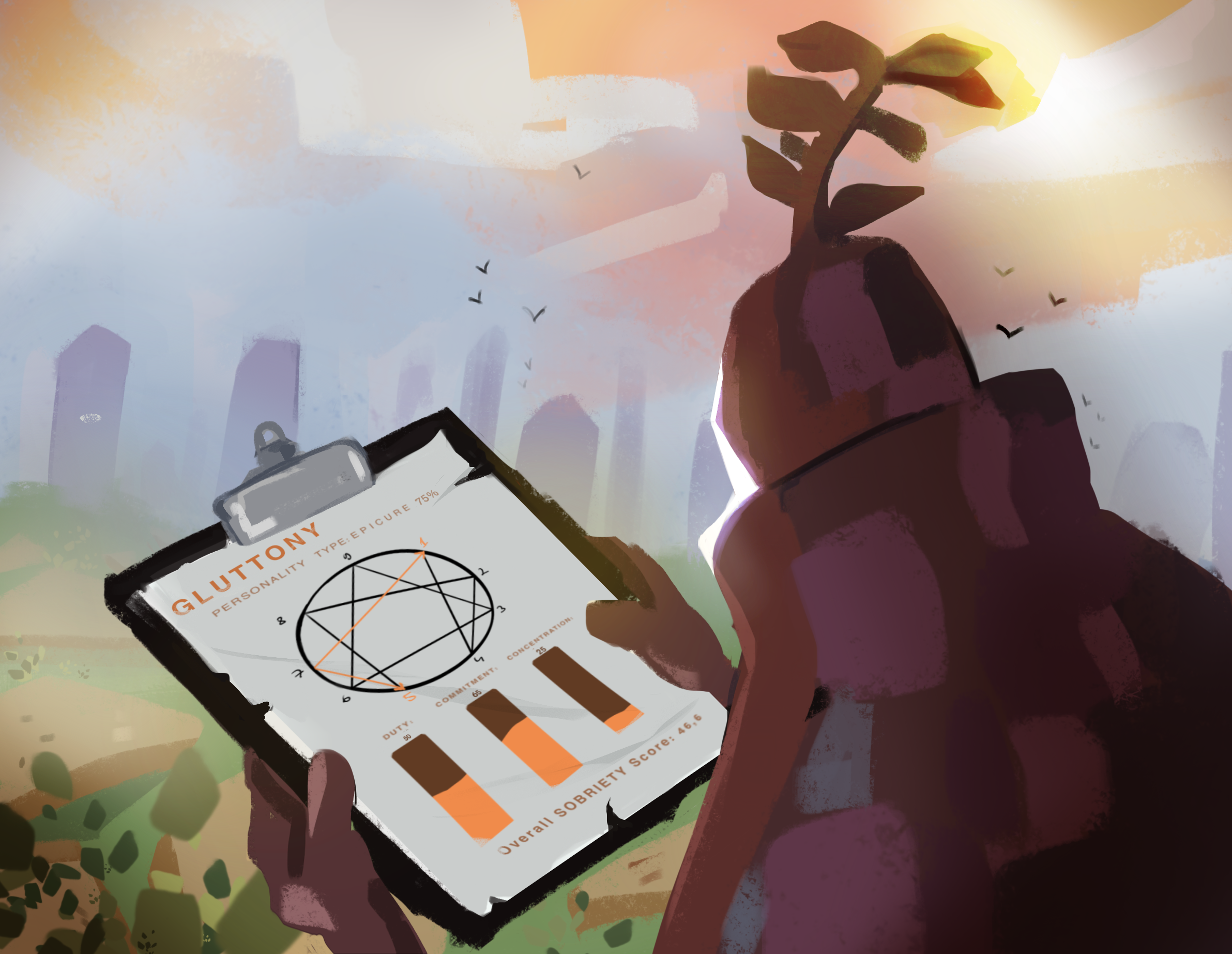 Personal and professional development has relied on the same method for over 20 years; classroom teaching, e-learning, videos and books. These ways of learning have not generated the effects and results as one would have hoped. Especially now, these practices contribute to more waste of time and money. What we need is a method that really works – making learning entertaining and FUN"
Our solution compile of decision based, adventure games with deep insight of human behaviour and psychology. Adventure games for learning engages employees and students in authentic situations that enhance human experience and self knowledge to strengthen character and identity.
"This is groundbreaking work in game development in Norway. We are far behind our neighboring countries and must focus on knowledge-based games in the future. I have great faith in this and would like to contribute to Kamamuta Games's success going forward »

– Trine Skei Grande
GAMES THAT MAKES LEARNING FUN
KAMAMUTAs adventure games for learning represents a new method to achieve real behaviour change and increased character strength in individuals, in organisations and schools. Using familiar game formats on a new learning platform, you get a powerful training method  that is highly effective, measurable and FUN.
Our solutions is to combine a mix of gaming effects and real life experiences with deep insight from positive psychology to make training and personal development engaging.